Welcome To "Solving The Financial Puzzle" Podcast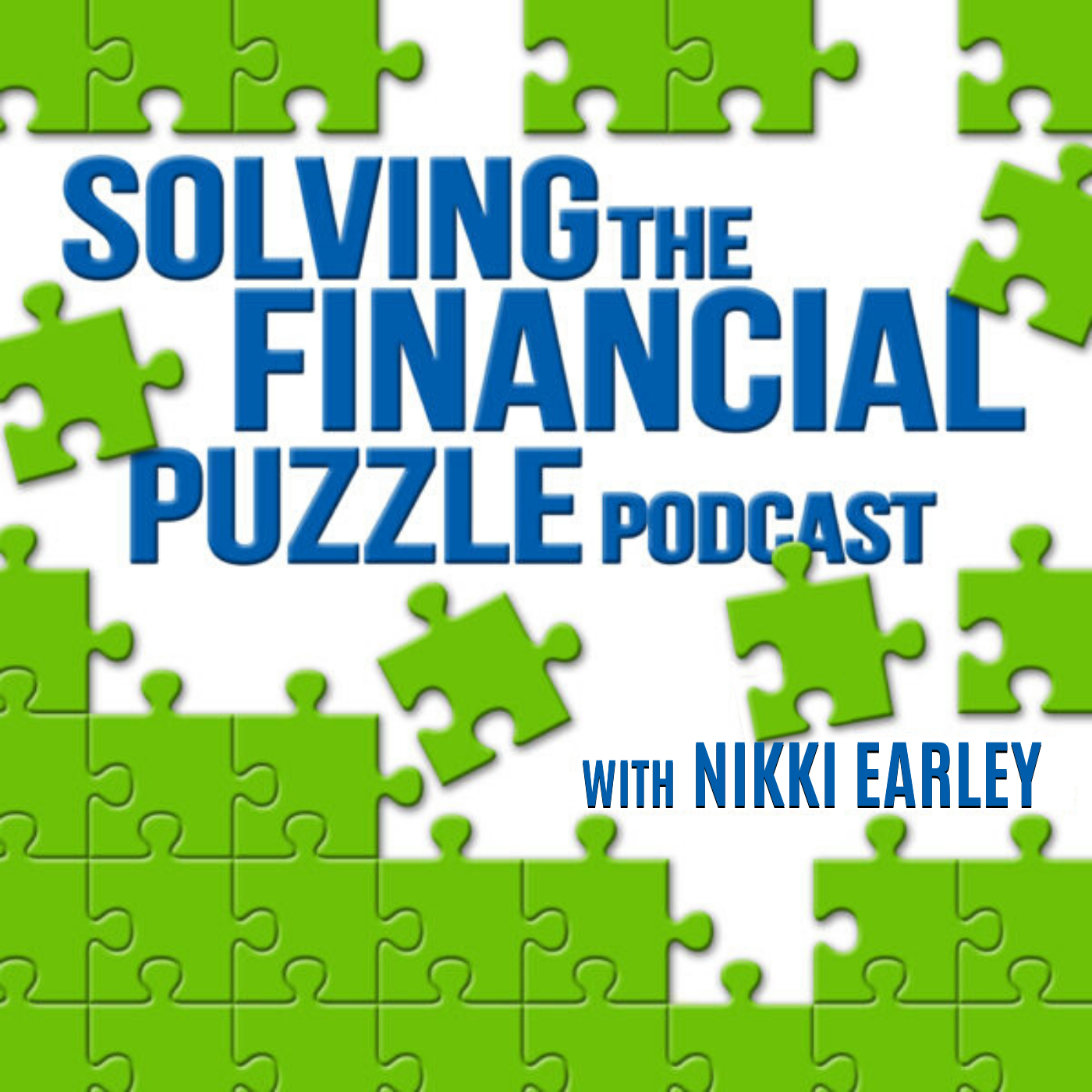 Solving the Financial Puzzle
Monthly show that discusses the problems most people face when planning for their financial future. Special emphasis is placed on tax planning, especially for small business owners. With CFP Nikki Earley of Money & Clarity, based in Cincinnati, Ohio.
Ep 155: Are You Paying Enough Attention to Your Largest Assets?
As investors, we're always looking out ahead towards our goals in retirement so we're constantly striving to move forward. But doing that can lead to us forgetting about the importance of managing what we already have. Let's look at the important assets in our portfolio that might get overlooked and why it's important to be evaluating your positions.
Read more and get additional financial resources here: https://www.moneyandclarity.com/2020/05/ep-155-are-you-paying-enough-attention-to-your-largest-assets/ 
Today's show schedule: 
0:59 – How is Nikki dealing with the pandemic. 
2:37 – Maybe the most overlooked thing is an old 401k.
3:25 – A surprising stat that shows we're not in tune with our investments.
6:04 – Your house and considerations you should be making about this asset.
8:57 – Social Security – what should you be thinking about here?
11:21 – Improving your future savings potential
13:28 – Should you combine your smaller accounts?
15:09 – Diversifying is important but many times clients aren't overlapping investments.
16:32 – How does Nikki and the team help clients manage these investments?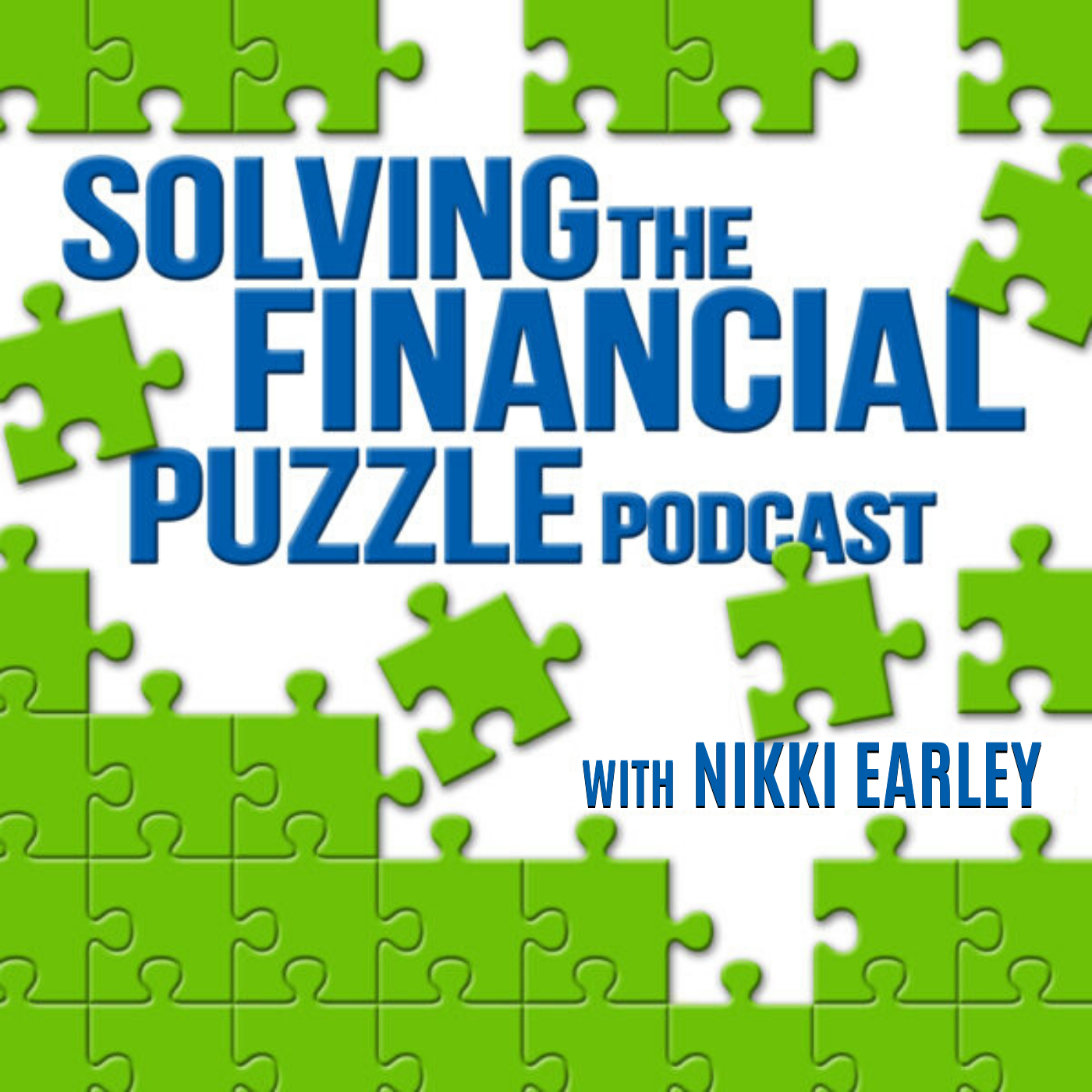 Financial and retirement guidance from Nikki Earley, Certified Financial Planner at Money & Clarity. Get great financial guidance and information monthly on this show to help you prepare for a prosperous retirement and financial future.
Don't forget to subscribe to the show on your favorite apps, so you never miss an episode.
Subscribe On Your Favorite App